The PT Podcast Network is brought to you by our favorite AI Medical Scribe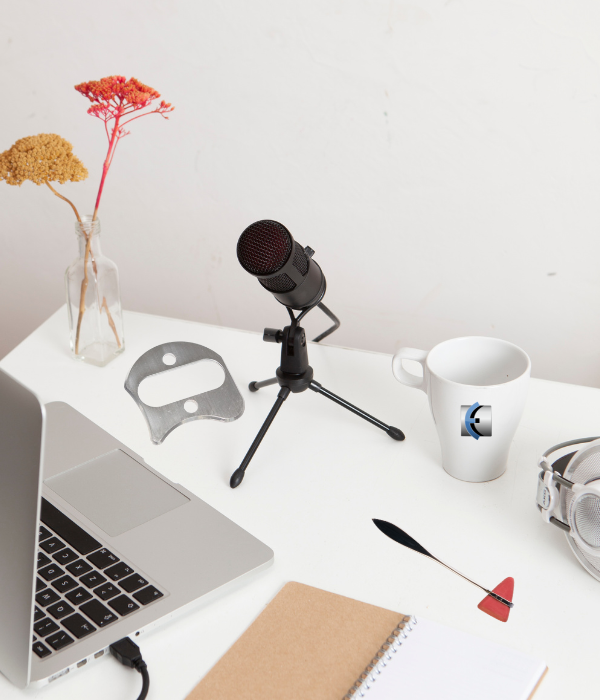 PT Podcast Network
The PT Podcast network was founded by Dr. E of Untold Physio Stories Podcast. We are network of physical therapy and related podcasts with his most trusted and vetted colleagues from the Rehab and PT world.
About Us
Latest Episodes
Browse through episodes from all of our podcasts
All
Untold Physio Stories
The Aaron LeBauer Show
The Barbell Therapy & Performance Podcast
The Modern Pain Podcast
Physical Therapy Owners Club
Performance Plate
The Optimal Body
Therapy Insiders Podcast -->>Physical therapy, business and leaders
The Sports Physical Therapy Academy Podcast
Reviews
Apple Podcasts
Thank you!
I have found this podcast and amazing team at the right time for me! I am 35 and have lived with hip osteoarthritis for 17 years. I'm really hoping to get to a better place with this condition, so I can live a more comfortable and full life! I have already learned so much and I just started binge consuming a few days ago! Thanks for your help and expertise!
Apple Podcasts
Great podcast
It was an honor to be a guest on this podcast a while back. But I started back listening to podcasts recently and just have to say…I loved episode 327. Great information and NOT what you typically hear/see on social media. Thank you for this.
Apple Podcasts
Outstanding podcast
If you're looking for good clinicians who break down cases or just want to hear stories of click and around the country give knowledge bombs, this is for you! Snippets usually of 15-30 min to get a quick hit during your commute or around the house. Erson and Andrew are a wealth of knowledge and learning from them is a must!
Apple Podcasts
Best PT Poscast
Dr. E's podcast is excellent for anyone curious about their own personal injuries and also for clinicians (new grads to seasoned clinicians). The short segments are packed with real life experience that any physical therapist would be able to relate to. He challenges your thinking and gives you examples on how to avoid treating diagnoses with tunnel vision and how to look at a global view to get stubborn injuries better faster with causing less pain. Some of his stories makes me wish I had a Time Machine and allow me take another shot at treating some patients I failed to improve in previous years.
Subscribe & Follow
Subscribe to get weekly updates!